For your convenience, International Mail Service has designed our international shipment paperwork to be as easy as possible. With the goal of removing headaches, reducing costs, and simplifying the international mailing process, we've assembled straightforward instructions on how to fill out the documents required to get your mail where it needs to go. Filled out properly, the shipping documents we provide will route your mail and allow us to provide you with an accurate, timely invoice. 
Our all-inclusive pricing structure includes inbound transit costs on shipments of 5 pounds or more, no matter where you're located! If you're outside of our immediate pickup area, we'll facilitate the inbound shipping charges – UPS or FedEx via our account – or have one of our contracted LTL carriers get your international shipment the same day, provided you call before 2:00 pm EST.
Filling out the IMS Airbill using our web portal
Visit our website and click login at the top of the page

Choose "Create Airbill"

Confirm your address (for those with multiple locations)

Enter a unique PO or reference number if you want it to appear on your invoice

Confirm piece count (exact or estimated)

Check service level, enter title and description, piece count, and total weight

Click "Save" to save your work

Print two copies, one for your records and one to include with the shipment

Sign and date the IMS copy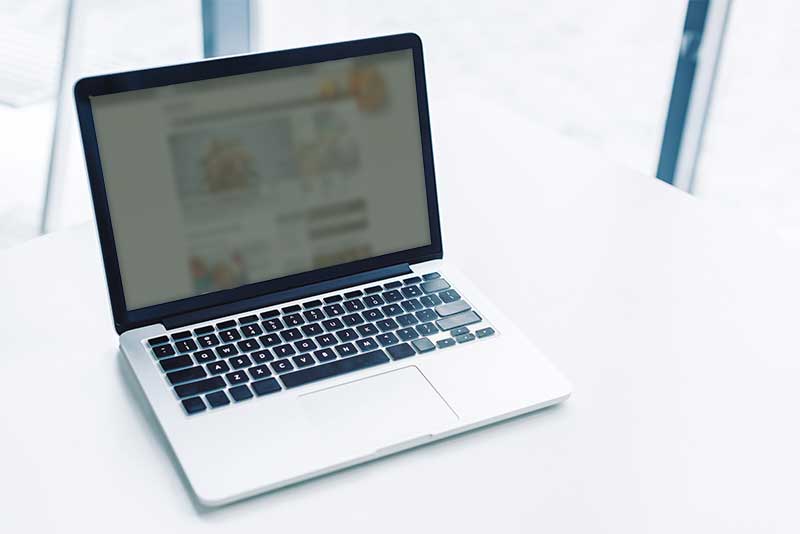 Preparing a mailing for IMS pickup
For customers located within our daily pickup area, place mail in USPS tubs, corrugated cartons, or – for larger jobs – brick stacked on pallets. If jobs are palletized, pallet(s) need to be securely stretch wrapped. Then, fill out an airbill and leave two copies with the mail: our driver will sign and date your copy.
Shipping mail to IMS
For shipments totaling 100 pounds or less*: Ship via UPS Ground Service (FedEx is also an option if that's your preference) to our Kalamazoo, Michigan address using our account number. When sending multiple boxes, please pack them to 30 pounds or more. Note that if the net weight of mail is less than 5 pounds, a charge will appear on your invoice equivalent to the UPS published commercial ground rate.
For shipments totaling more than 100 pounds*: Put mail in corrugated cartons or USPS mail tubs and place on pallet(s). Stretch wrap the pallets securely, including the top if you're using open tubs. Place an IMS pallet label (that IMS will prepare and fax to you) on each end of pallet(s). Call 800-466-6245 and IMS will schedule pickup. We will fax you all paperwork required by the trucking company.
Send shipments to the following address (note new address 1/30/23)

International Mail Service, Inc.
3777 Sky King Blvd
Kalamazoo, MI 49009
You can schedule pickups by calling 800-466-MAIL.
* The 100 pound threshold my vary slightly by region and shipment contents.  Please call if questions.
Payment policies
ACH and credit card payments are arranged the day the invoice is emailed.  MasterCard, Visa, and American Express are accepted with the following provisions:  Invoices will be charged a 3.8% fee and the balance paid must be greater than$5.00.  IMS accepts checks, ACH, and wire transfers to pre-fund your account.